Family owned and operated for 30 years, Lockbriar is committed to providing the highest quality of fresh, local products; open seasonally as Kent County Maryland's premier agriculture destination, specializing in small-fruits and homemade ice cream.
"growing satisfaction for our customers since 1989"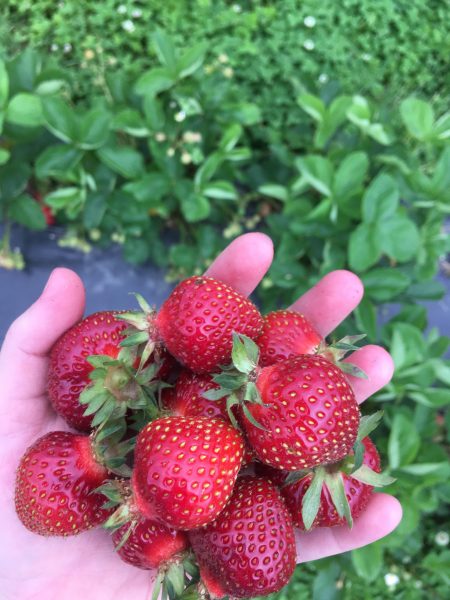 U-Picking
The 2019 Season has begun for family fun u-pick fruits, herbs and cut flowers!
Available Now:
Strawberries $2.00/lb
Farmers Market Season
Lockbriar Farms is pleased to provide fresh, local products for our customers through all four-seasons.
*weather permitting*
Thursdays, 3:30 to 6:30 pm, Kent Island Farmers Market
Christ Church, 830 Romancoke Rd, Stevensville, MD 21666
Saturdays, 8 am to noon, Chestertown Farmers Market
Fountain Park, Park Row, Chestertown, MD 21620
Sundays, 9:30 am to 2 pm, Newark Co-op Farmers Market
Newark Shopping Center, Main Street Newark, DE 19711
Daily, State Line Liquors, Fine Foods and Gourmet
1610 Elkton Rd, Elkton, MD 21921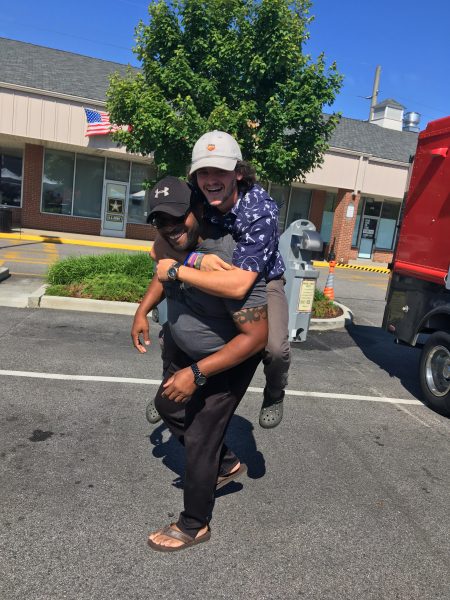 Seeking Team Players for 2019!
Are you interested in agriculture? Do you love being outside?
Lockbriar is looking for mature, responsible and reliable individuals who would like to join the team for the 2019 season.
---
Features on the Farm
Open seasonally, May through November!