We are open
DAILY

for on-farm fun!
U-Picking at Lockbriar
Looking for some outdoor, family fun?
Come to Lockbriar Farms in Chestertown, Maryland!
STARTING WITH SPRING STRAWBERRIES AND ENDING WITH FALL PUMPKINS… LOCKBRIAR FARMS IS THE PERFECT PLACE FOR YOU AND YOUR FAMILY TO SPEND THE DAY!
U-Pick Blueberries – OPEN NOW
Pack a picnic lunch, bring a blanket or chairs, and enjoy some time on the farm! *no admission fee*
U-Picking on the shore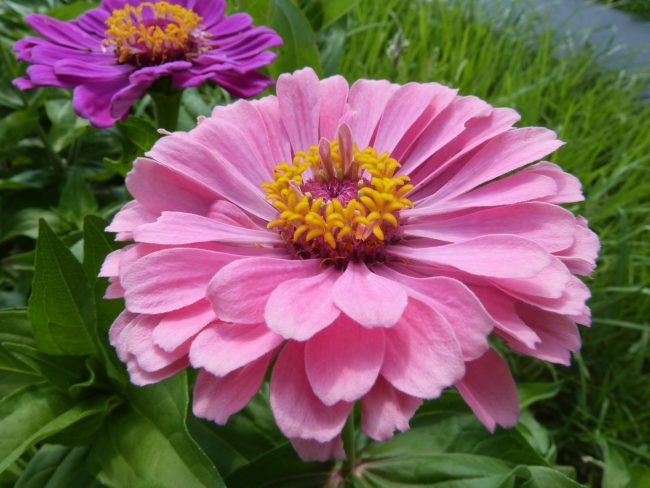 Farm Visits and Exploration
Now Picking:
Blueberries
Coming Soon:
herbs & flowers
raspberries
blackberries
pumpkins
fall raspberries, strawberries, blackberries!
… and more!