U-Picking at Lockbriar
Almost time for berry picking and ice cream!
Looking for some outdoor, family fun? Come to Lockbriar Farms in Chestertown, Maryland!
Starting with Strawberries in May and ending with Pumpkins for October… Lockbriar Farms is the perfect place for you and your family to spend the day!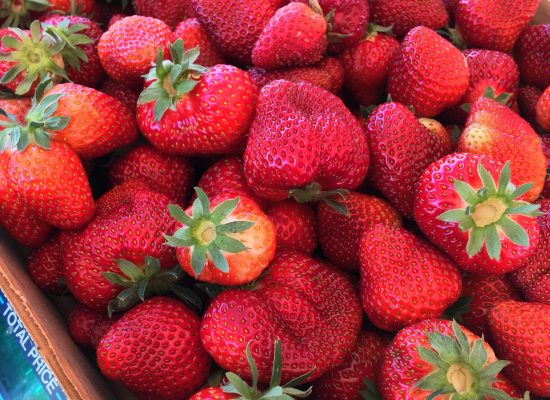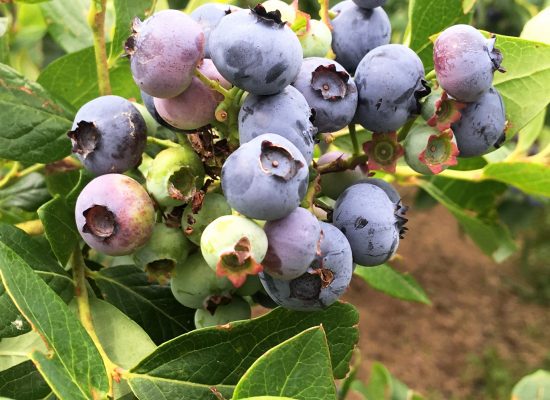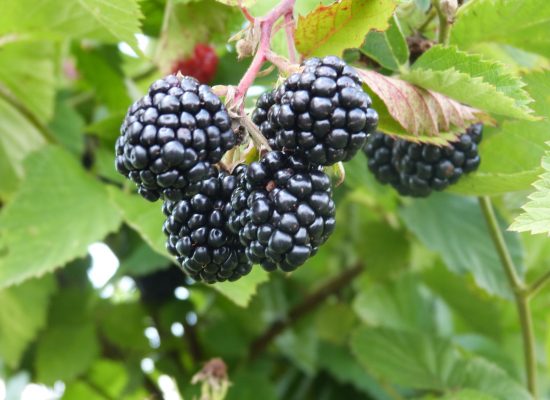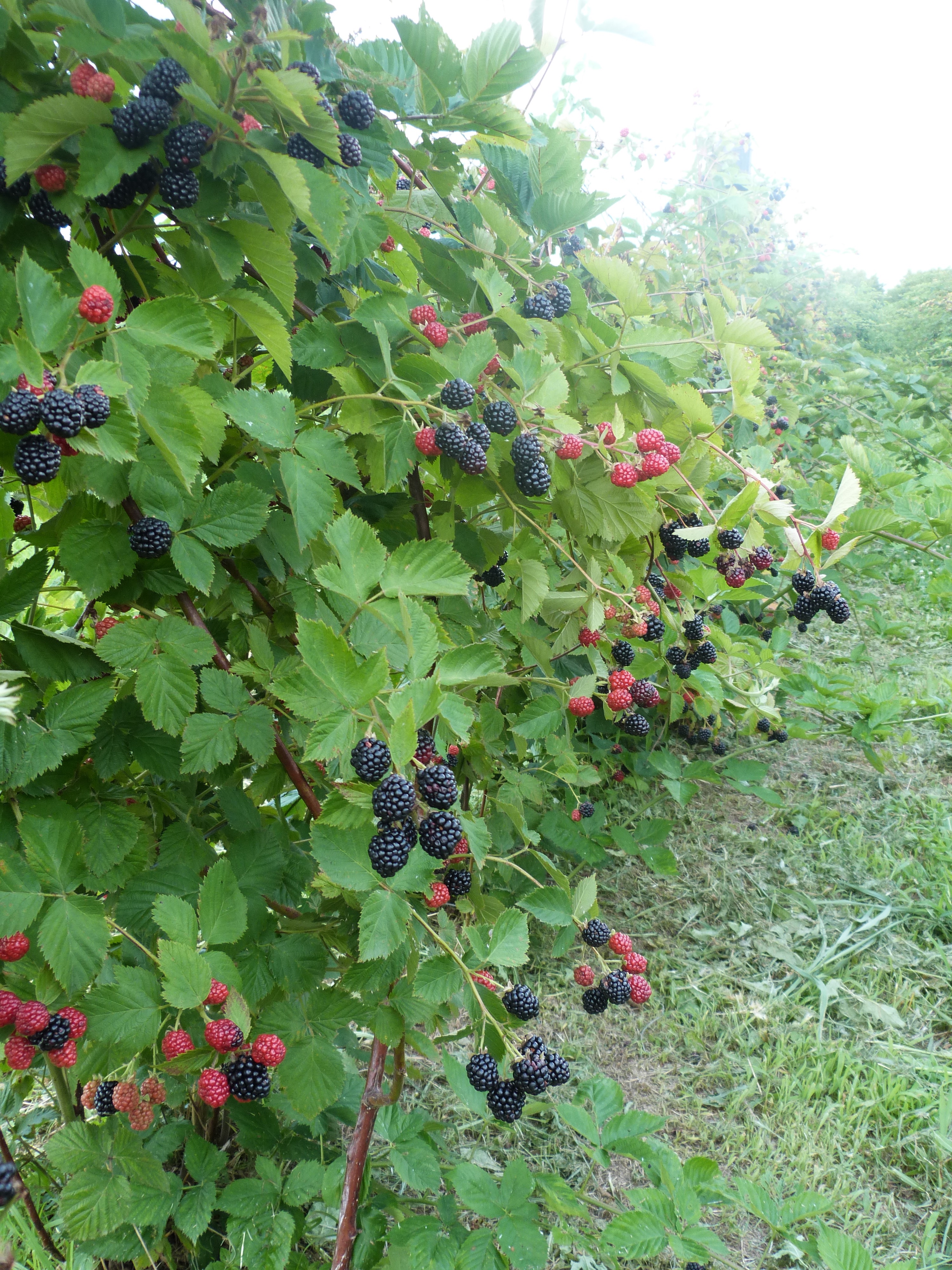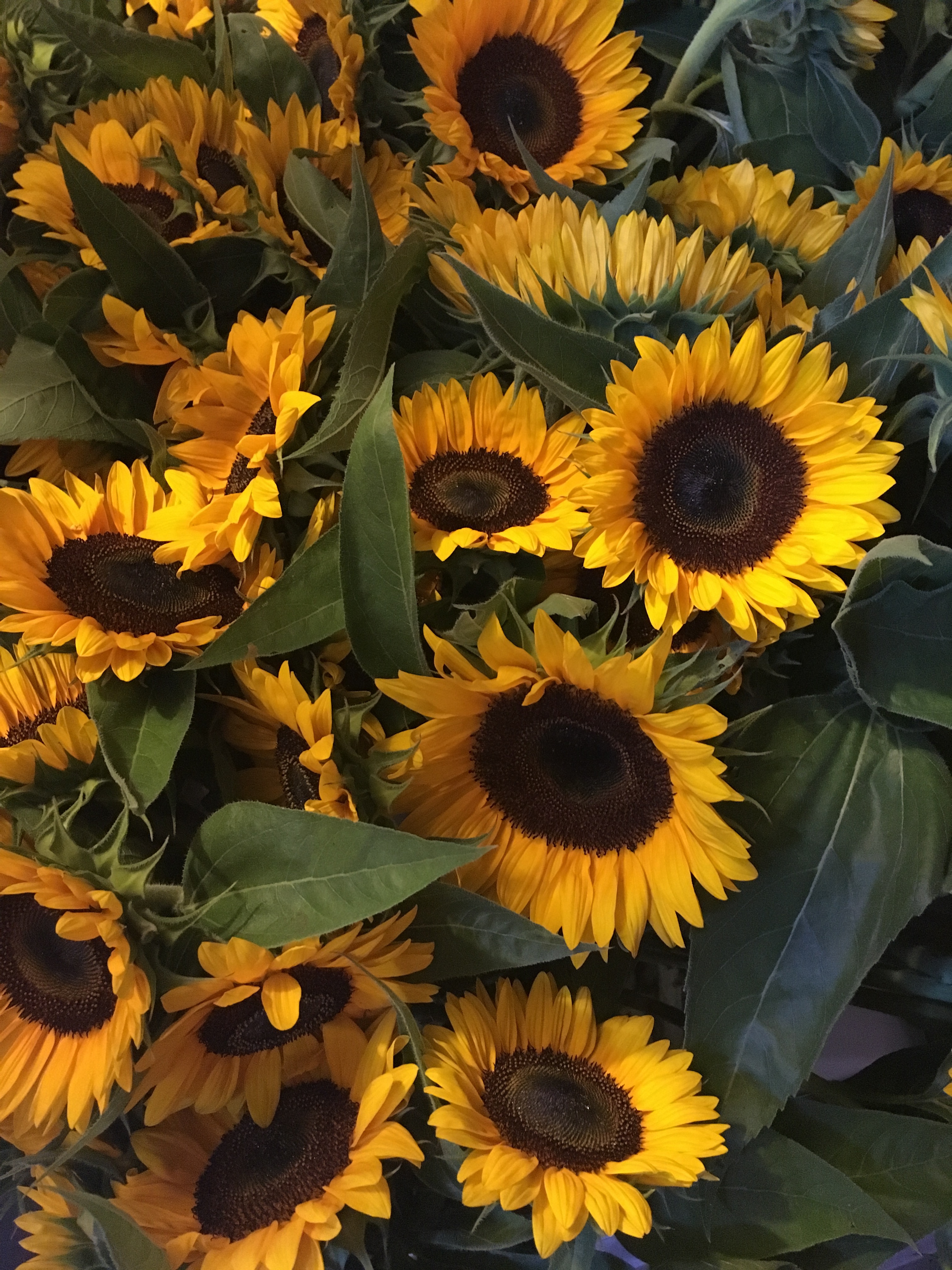 Coming Soon:
Strawberries
Raspberries
Blueberries
Blackberries
Flowers
…and more
---
Picking Information:
What to bring: Picking Trays will be provided for guests to Lockbriar. Due to COVID-19, the use of containers from home will be prohibited. Be aware of weather conditions of the day, or the previous evening, as it may be muddy in the fields. Sneakers, Wellies, and Crocs are the best choice of footwear for any condition. We try our best to keep our farm hazard-free, but remember… we are a WORKING FARM with necessary equipment and machinery! Higher grass, weeds, small holes, stones, and sticks are common to come across so be sure to pay attention! Your animals, unless certified service dogs with licensing, are not permitted on the farm.
What we ask: Please be respectful of our land and our home. Please do not enter the central residential area of our farm, which is marked off by fencing along the back. We open our farm up to the public so that YOU may have the unique opportunity to enjoy the outdoors and rural Maryland life. Please be kind to our plants, bushes, trees, and wildlife — they are not to be kicked, broken, thrown, or climbed on (we will not hesitate to speak up if we see this occurring.) Also, please try to pick only *RIPE* fruits, as your bounty will not be as enjoyable if they are sour and tough! Specific directions are given on how to travel about the farm, so please stick to the dirt paths that connect to each field and patch area. Directional signs are in place along these paths. AGAIN, please DO NOT enter the residential area located on the farm.
Don't feel like picking? Feel free to just come out and walk around. Enjoy an ice cream cone in our herb gardens or have a picnic with Apple Cider Slushies from The Farm Stand!
We are pet lovers… but ask you to leave your furry friends at home. Our own pets get upset about four-legged visitors and you must remember this is their home too! Please do NOT taunt or approach our pets, who are safely located where they belong! Pets cannot be brought in picking areas or inside our Farm Stand. Be kind to our chickens and please do NOT allow yours to chase our girls.  Service animals are always welcome!
~ As always, "Happy Picking!" ~
The Lockwood Family
Lockbriar Farms
†We reserve the right to close our fields without notice, as we see fit, due to: weather, ripeness, over-picking, pest management, etc. Please call (410) 778-9112 and listen to our U-Pick message or check our Facebook page for up-to-date information before coming out to the farm. We do not want anyone to leave disappointed and we appreciate your understanding!