You can find Lockbriar Farms' fresh produce and products
all over the Eastern Shore!

---
During the warmer seasons, visit us daily on the farm at your local Lockbriar Farm Market and Ice Cream Barn, located outside of Chestertown, MD.
Stop by at our weekly market pop-up locations, where we feature the freshest variety of local goods!
---
All hours and events are subject to change, without notice.
Market Times and Locations:
*weather permitting*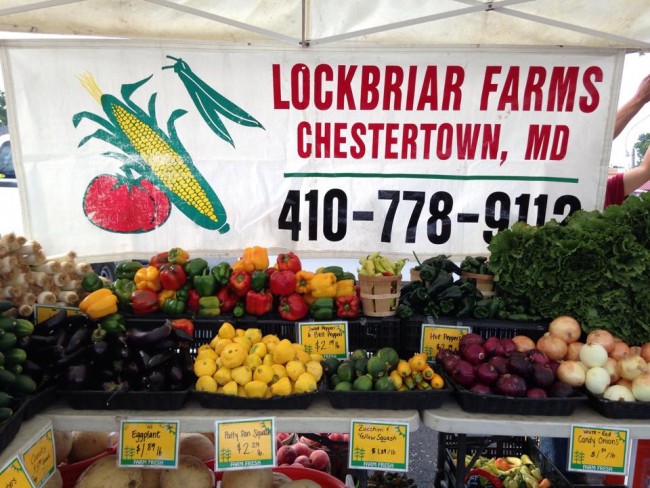 Kent Island Farmer's Market
*new temporary location*
Cult Classic Brewing
1169 Shopping Center Road
Stevensville, MD 21666
every Thursday, 3:30 to 6:30 pm
Open Year-Round
---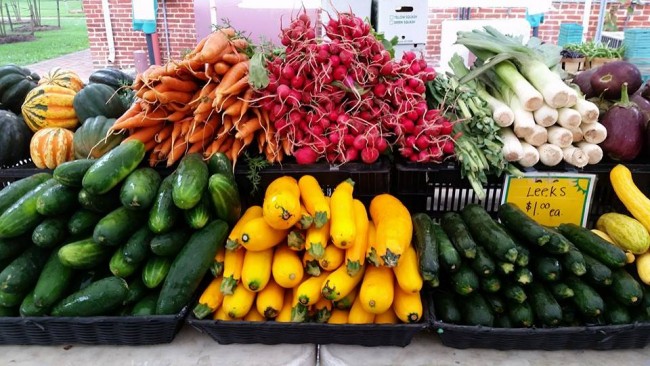 ---
---
State Line Liquors
Fine Foods & Gourmet
1610 Elkton Road
Elkton, MD 21921
Monday through Thursday: 9 am to 10 pm
Friday: 9 am to 11 pm
Saturday: 8:30 am to 11 pm
Sunday: 9 am to 10 pm
Open Year-Round

---
Off-site and private sale supply of small fruits
213 Corridor, Eastern Shore Maryland Counties, north to south. Year-Round