We are located right outside of Chestertown in beautiful, rural Kent County, Maryland.
Lockbriar Farms
10051 Worton Rd
Chestertown, MD 21620
Contact Lockbriar
Given our daily schedule, catching up with us is not always easy. We do try hard to keep up with communication and want to assure you that we'll get back to you as quickly as possible.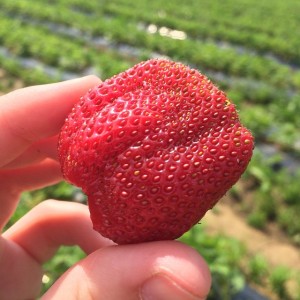 Please call, email or write to us as listed below or feel free to type your info and message into the form provided below.
Telephone: 410-778-9112  /  Email:  info@lockbriarfarms.com
Mailing Address:  10051 Worton Road,  Chestertown,  Maryland  21620