Contact Lockbriar
Given our daily schedule, catching up with us is not always easy. We do try hard to keep up with communication and want to assure you that we'll get back to you as quickly as possible. Please call, email or write to us as listed below.
Lockbriar Farms
10051 Worton Road, Chestertown, Maryland 21620
410.778.9112  |  info@lockbriarfarms.com 
---
Sign up for all the news that's picked to eat!  👉
Visit Lockbriar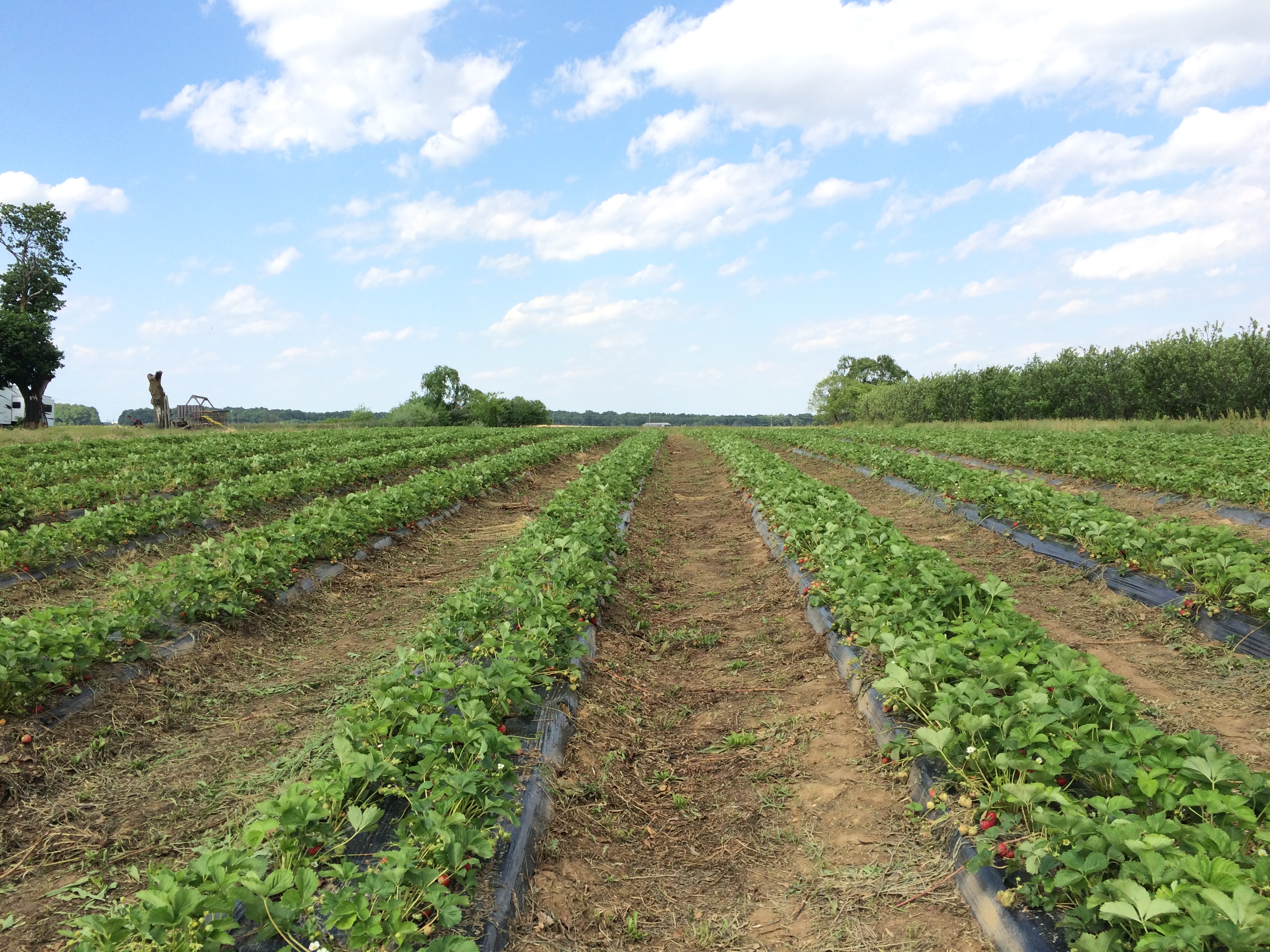 Lockbriar Farms is a family owned and operated 20-acre highly diversified small-fruit and heirloom vegetable farm tucked outside of the Historic Eastern Shore Town of Chestertown, in northern-rural Kent County, Maryland.